The children, staff and governors would like to welcome you to our school. Holy Family is a Catholic Primary School with a strong Christian ethos. As stated in our school mission statement:
"We recognise that each child welcomed into our school family from whatever faith, culture or no faith at all, is highly valued and most appreciated, in our all inclusive community."
Please do visit our school so that you can see at first hand how happy and well behaved our children are, our high academic standards and our strong ethos where all children are able to achieve their full potential.
Sports Afternoon - what a success!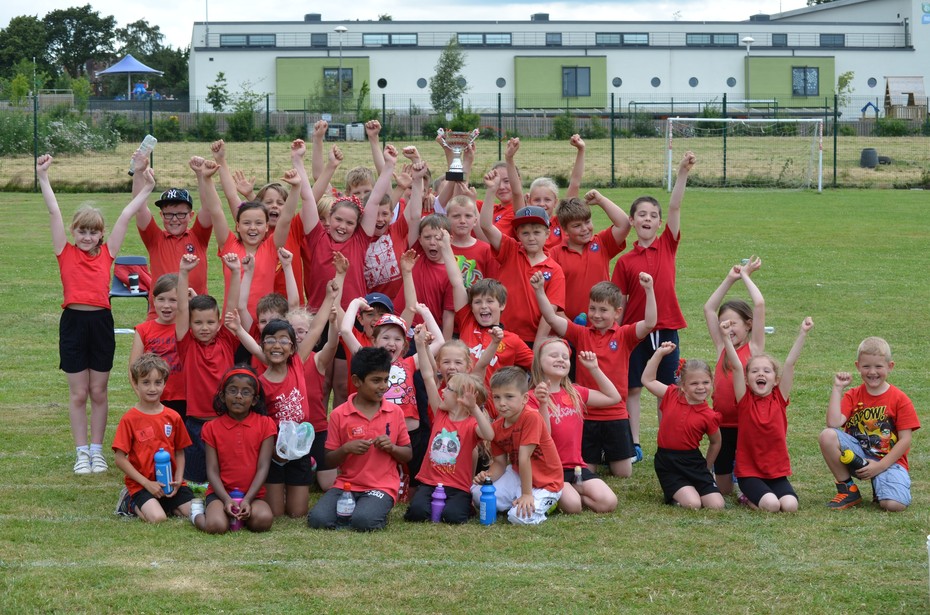 Well done to Team Chile who won this year! Everyone showed fantastic sportsmanship and they should be proud of themselves. Thank you to all who supported the afternoon, it was great to see so many of you!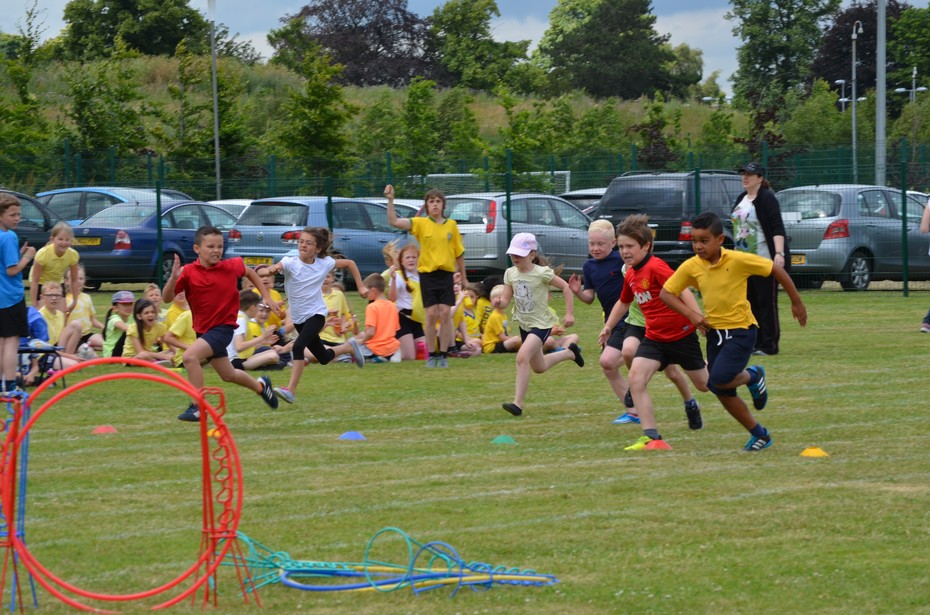 What's going on?
New life in Foundation Stage 1
Our Nursery unit have experienced new life this week. The eggs arrived in an incubator on Monday and this morning seven have hatched. All children (and staff) are extremely excited, they have now been moved into a larger box to allow them to roam!
We are now on Twitter!
To keep you fully up to date on our news we have joined twitter. Please follow us on @holyfamilycps
We aim up upload pictures, messages and information about Holy Family on a regular basis.
The Holy Family Catholic Primary School News
News Page »
Latest School Events
There are currently no events.
Calendars page(s): School >>
Friday 28th June - Holy Communion Assembly at 2pm
Monday 30th June - Transition day for F2 - Year 6
Thursday 3rd July at 9am - Foundation Stage Sports Morning
Friday 4th July - KS1 and KS2 Sports Afternoon (from 1pm) followed by the HSA family picnic.
Friday 18th July - Leavers Mass, 10am