Pray Hard, Work Hard, Play Hard
The children, staff and governors would like to welcome you to our school. Holy Family is a Catholic Primary School with a strong Christian ethos. As stated in our school mission statement:
"We recognise that each child welcomed into our school family from whatever faith, culture or no faith at all, is highly valued and most appreciated, in our all inclusive community."
Please do visit our school so that you can see at first hand how happy and well behaved our children are, our high academic standards and our strong ethos where all children are able to achieve their full potential.
Angel Express! Our Foundation 1 and 2 classes worked together to perform a wonderful Nativity last week.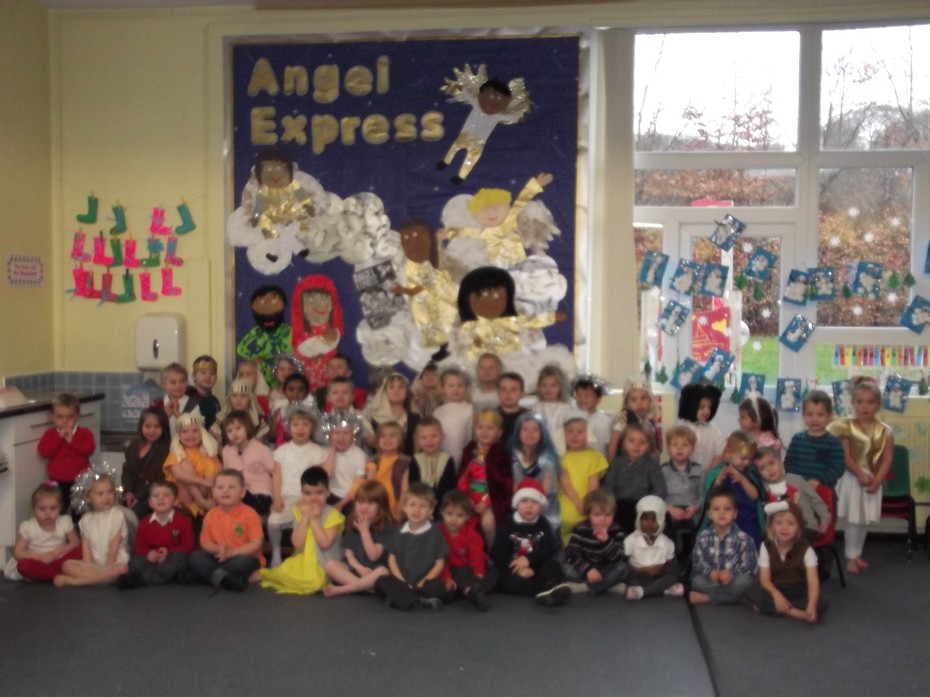 It was lovely to see our youngest children retell the Christmas story which such enthusiasm. The room was full of proud parents and carers. Thank you for your continual support.
Year 6 DARE Graduation - Friday 12th December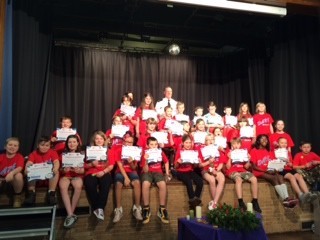 Well done to all Year 6 children who graduated from the DARE programme on Friday. Their 'I'm a Celebrity' themed assembly was fantastic! DARE helps prepare the children for making difficult choices when they are older. At Holy Family we try to equip them with all the knowledge and skills they need to become confident individuals. Thank you also to Mr Warden, their DARE teacher, Mrs Brennan and Mrs Thomson.
Wonderful School Trips - bring learning to life!
November 2014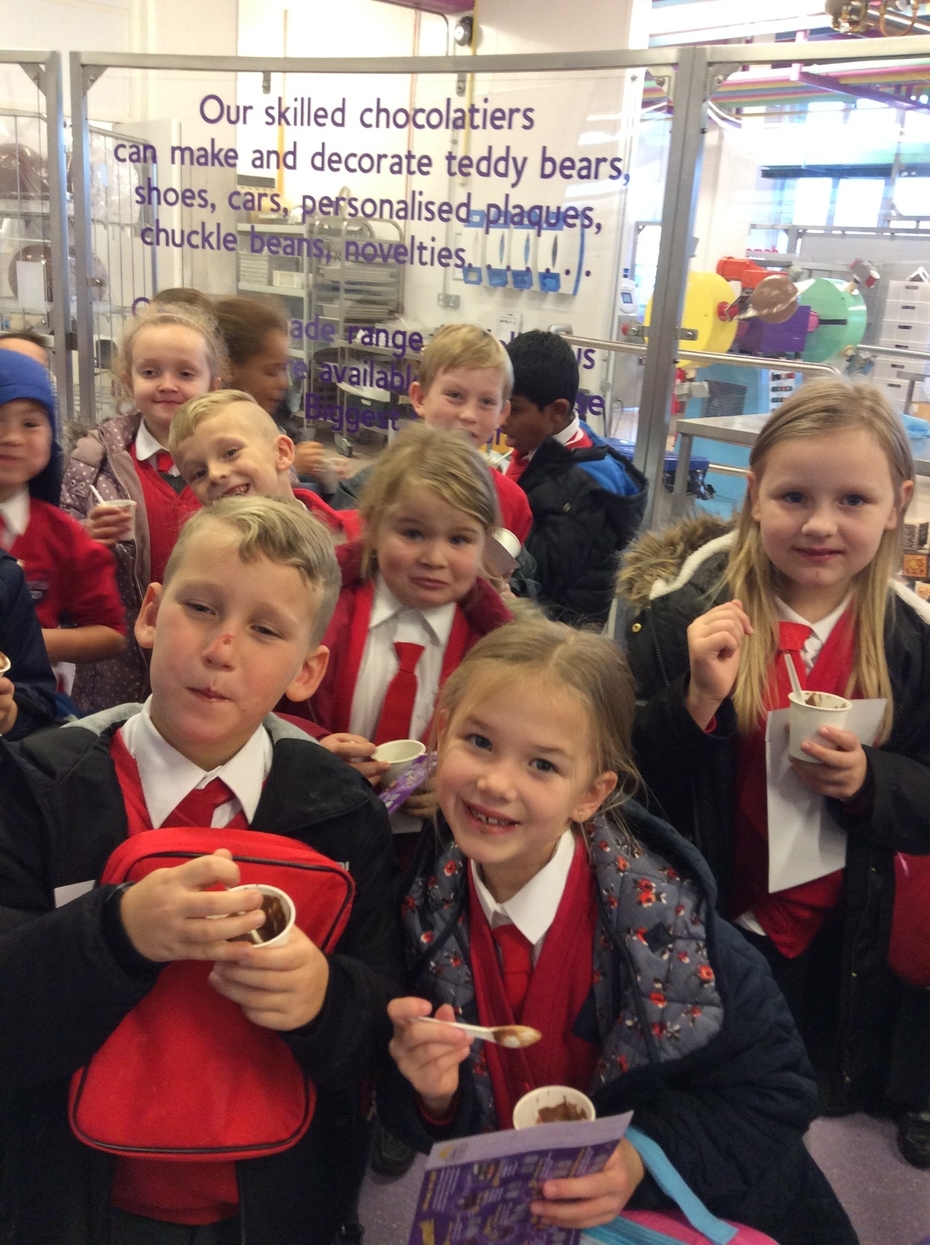 Please see our weekly newsletter for photos.
Remembrance Week - Lest we Forget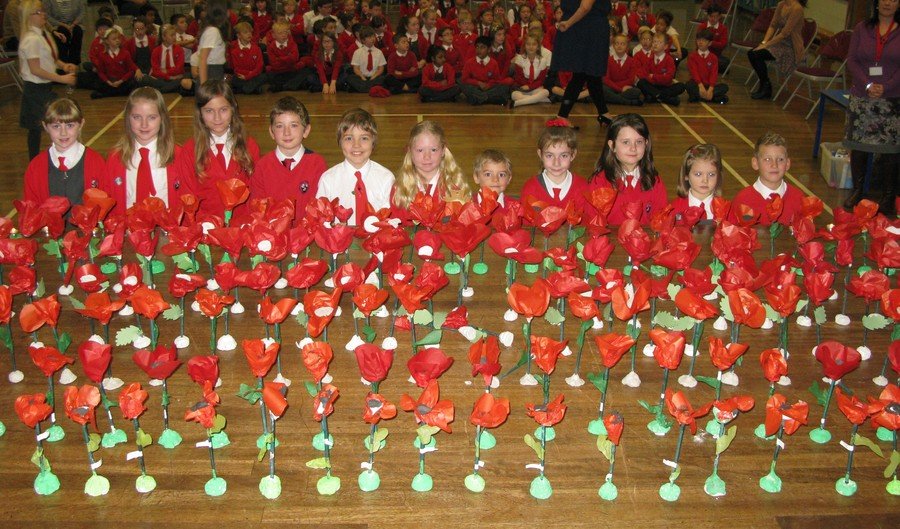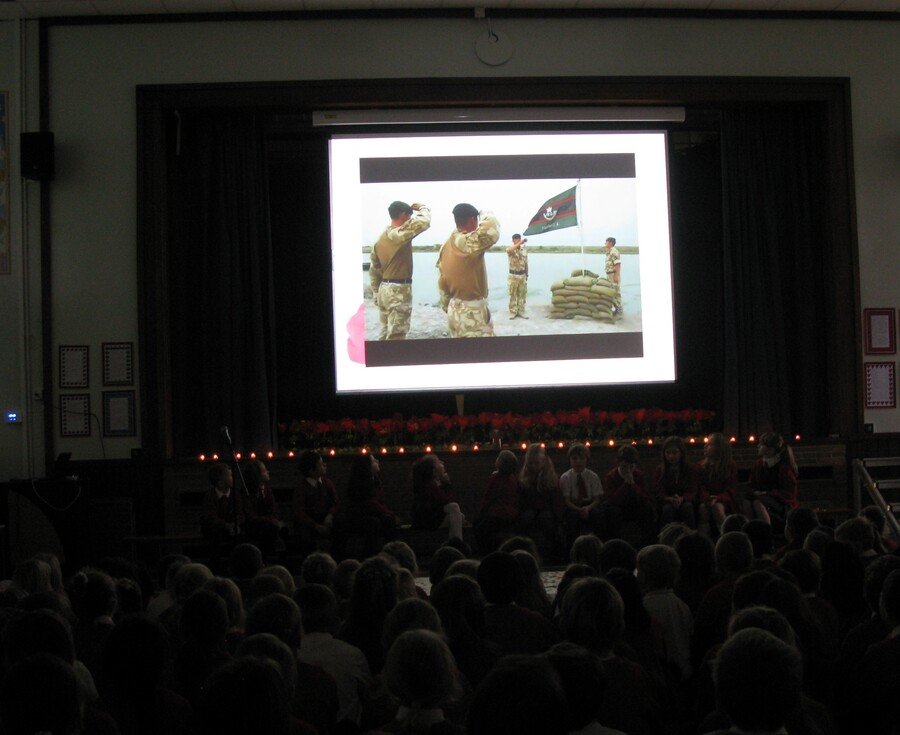 Holy Family School commemorated the beginning of the First World War with a moving Remembrance assembly. Throughout the week children reflected on the bravery and courage shown throughout the world by soldiers and armed forces. We visited the Cenotaph and came together to create a field of poppies.
NATIONAL SPACE WEEK
- October 6th - 10th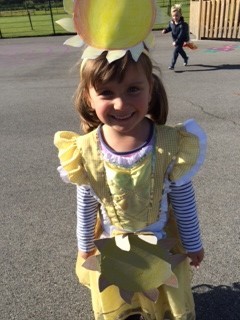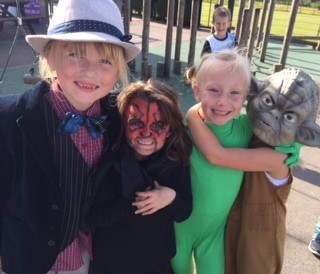 Children at Holy Family have had a fantastic week learning all about Science and Space. We've had experts in to teach the children about the solar system and about the life of astronauts! They even experienced life in space through the Wonderdome! We completed the week with a dress up day and we've all been amazing at how incredible all children look. Mums and dads have clearly worked hard, thank you!
Visitor from Ghana - 20th September 2014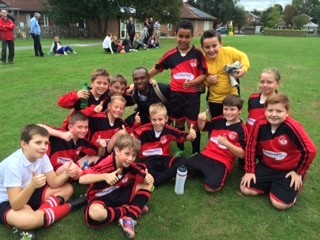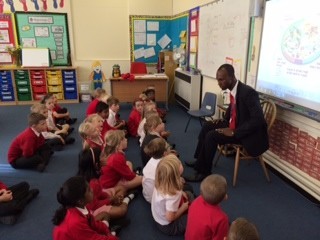 Through the British Council we have arranged a teacher exchange. Eric came to visit us and he was an inspiration. We learned about his school, country and culture. Everyone made him feel welcome and Mr Pritchard is excited about his visit to Ghana. We hope this is the beginning of a fantastic global partnership.
We are now on Twitter!
To keep you fully up to date on our news we have joined twitter. Please follow us on @holyfamilycps
We aim up upload pictures, messages and information about Holy Family on a regular basis.
The Holy Family Catholic Primary School News
News Page »
Latest School Events
There are currently no events.
Calendars page(s): School >>
NEWS -Friday assemblies will now be at 8.45am.
Friday 20th December - Christingle at 1.30pm, all welcome
Wishing you all and happy and holy Christmas
Tuesday 6th January - school reopens at 8.20am
Wednesday 7th January - Year 4 and 5 visit the Galleries of Justice
Friday 9th January - Feast of the Holy Family Mass at 10am, all welcome
Monday 12th January - Crime and Justice Week
Friday 16th January - Year 1 assembly and outside awards. DRESS UP DAY - Heroes and villains
Monday 19th January - Year 4 compete at All Saints
Tuesday 20th January - House meeting led my House captains
Friday 23rd January - Year 3 assembly
Young Voices perform at Sheffield Arena
Friday 30th January - Chinese New Year assembly
Friday 6th February - outside awards assembly
Tuesday 10th February - Internet Safer Day